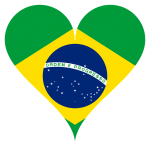 WE ARE OPEN
BRAZILIAN FOOD & DRINKS EXPERIENCE IN MIAMI​
BRAZILIAN HEART
In Brazil, a "boteco" is a low-key, stress-free bar where you can enjoy a cold beer and cocktails. That's exactly what Boteco Miami is for the Brazilian community in South Florida!
It's that welcoming bar just around the corner. Boteco Miami has been part of the community for over 10 years, offering the best in Brazilian food, drinks and culture!
Brazilians gather at Boteco for samba nights, futebol (aka soccer) matches and for their famous feijoada, a traditional dish made of beans, meats and accompaniments like farofa, sausage, fried bananas and collard greens. Feijoada is served buffet-style on weekends, with five different varieties of the dish to choose from. The sides include pork and beef loin, sausages, bacon bits, fried bananas and farofa. We also offer dessert and salads," said Sueli Quintino Wise, who works as a server at the restaurant.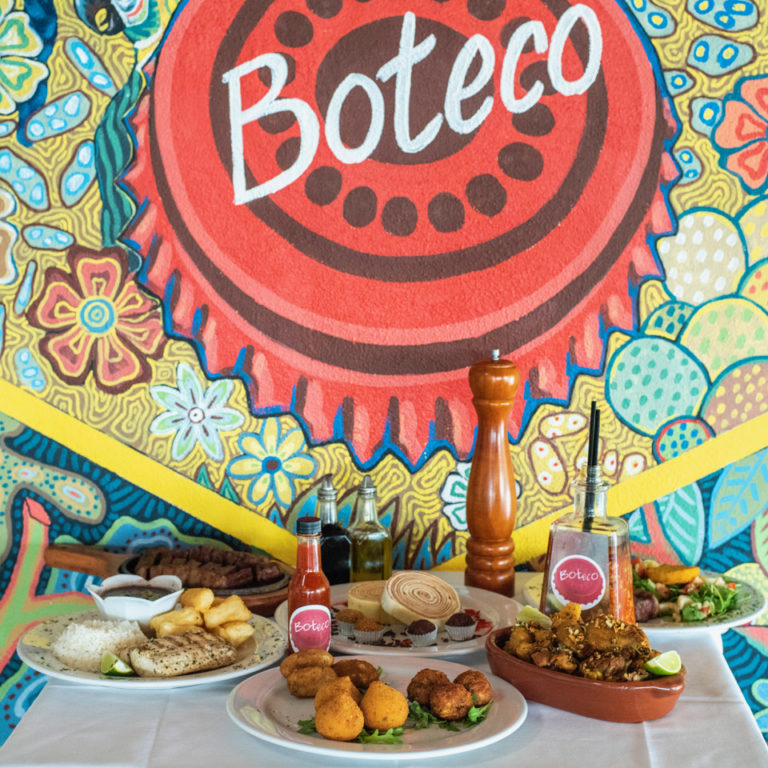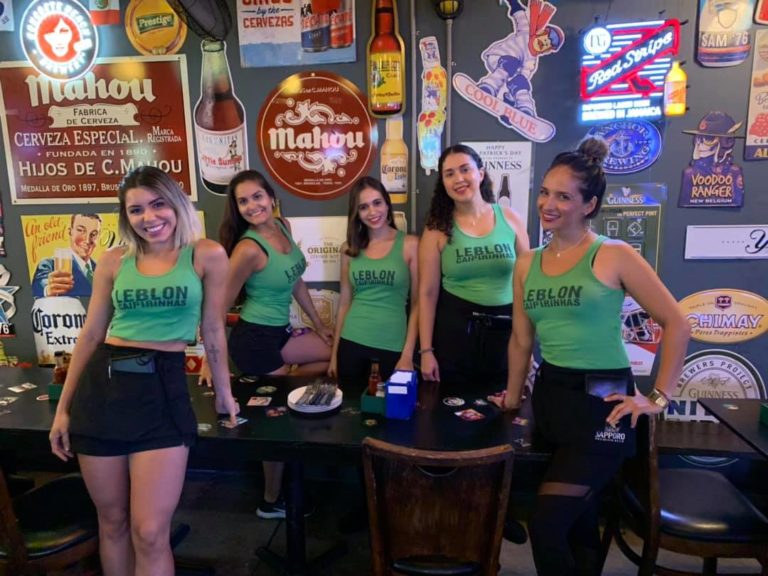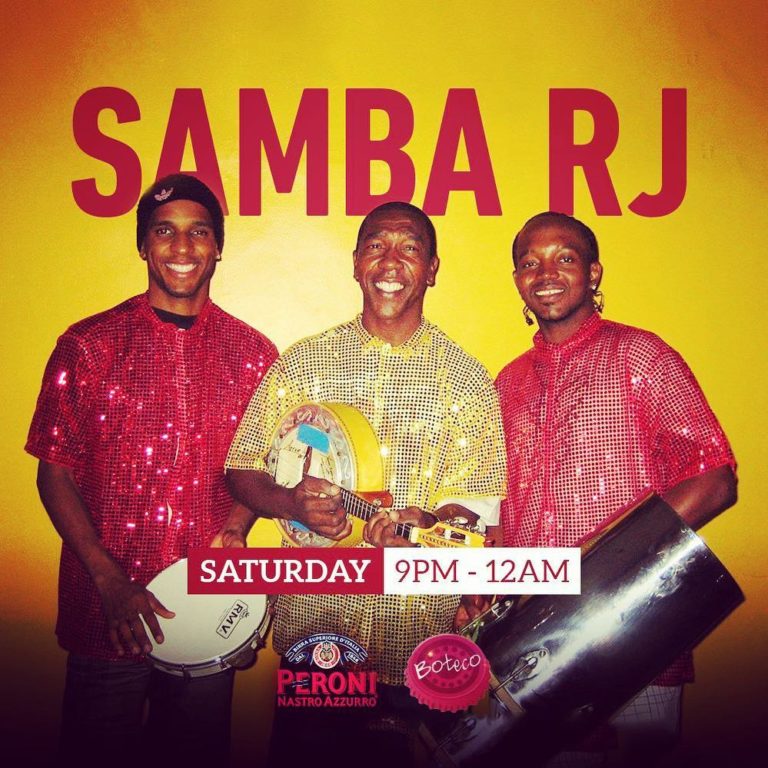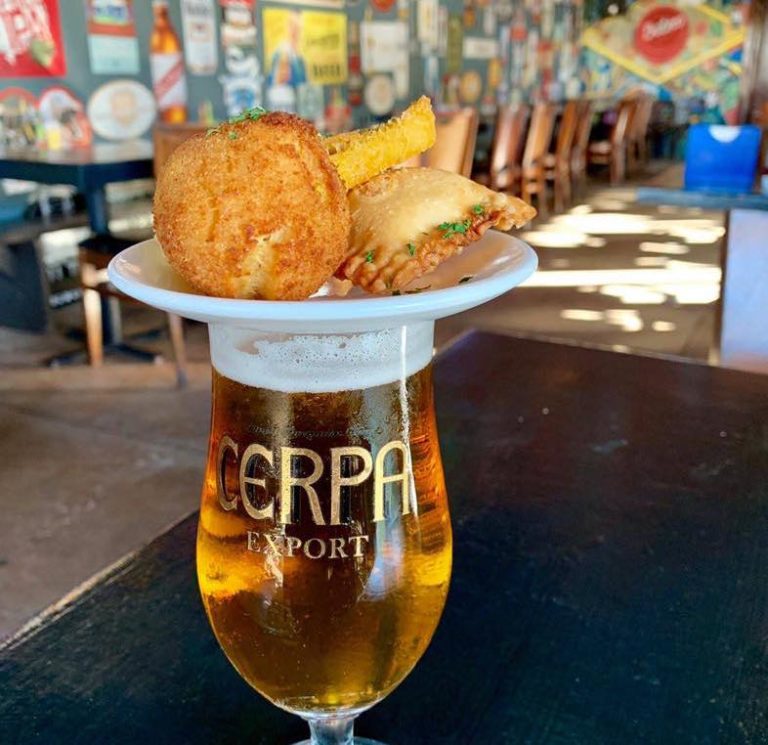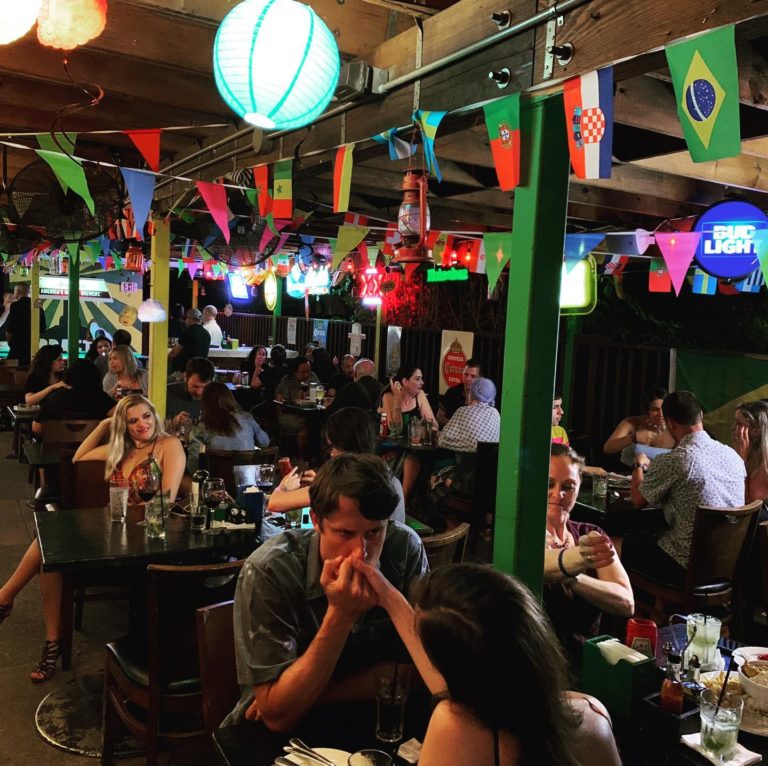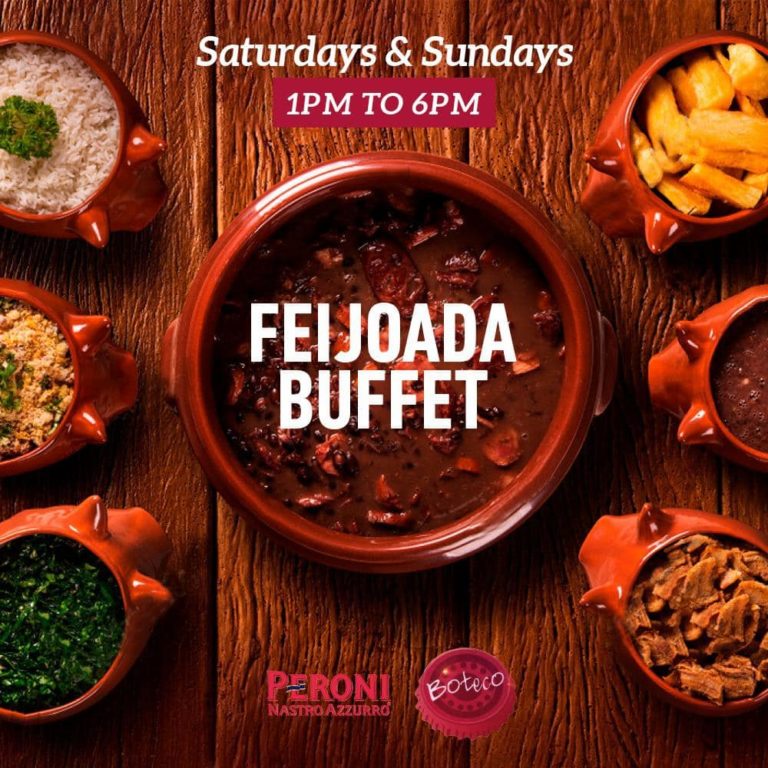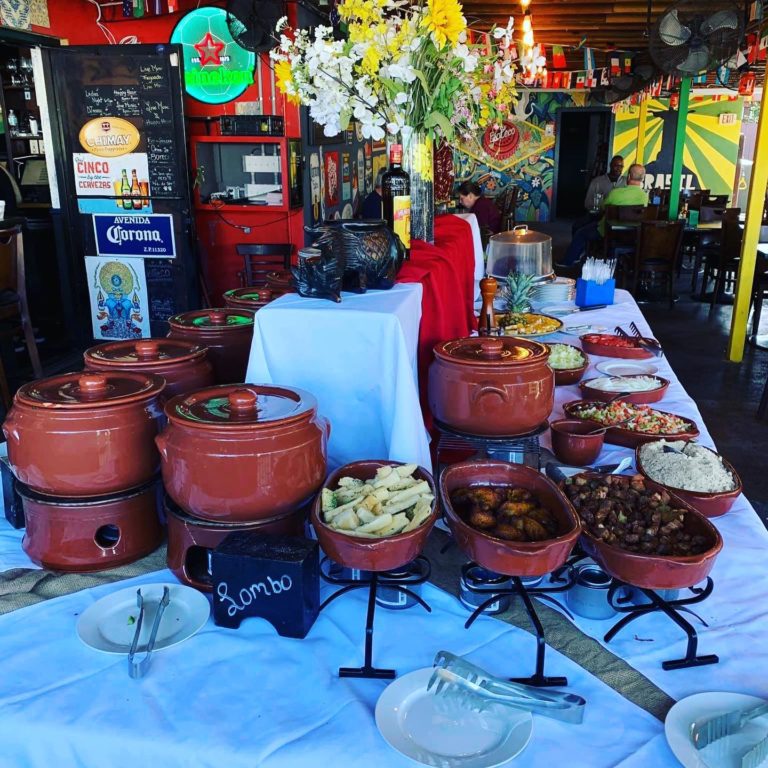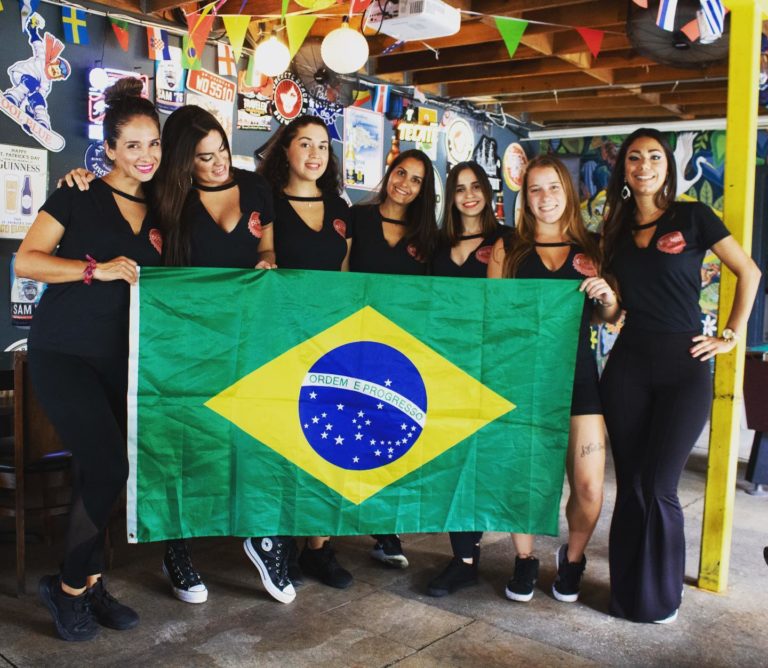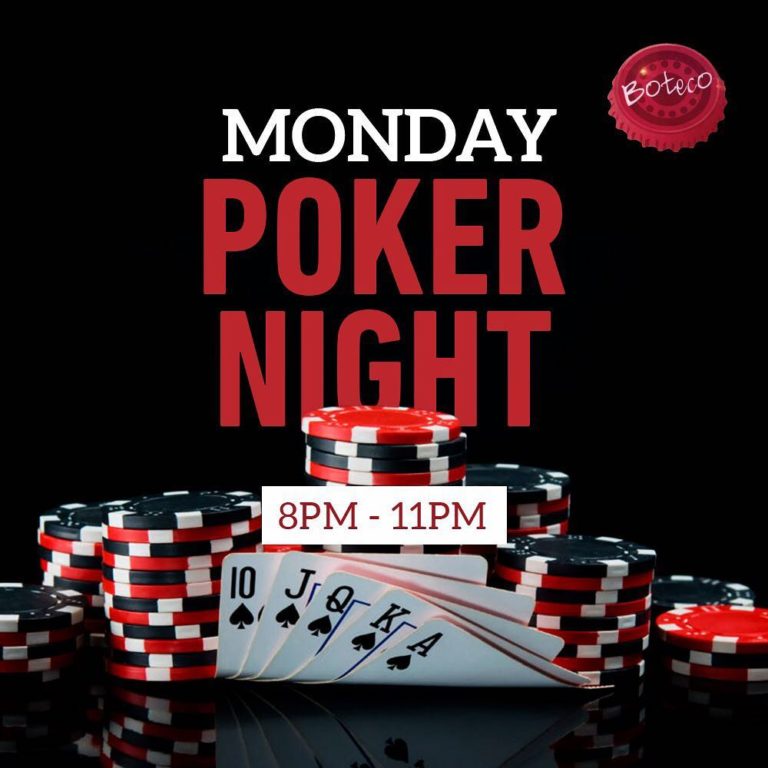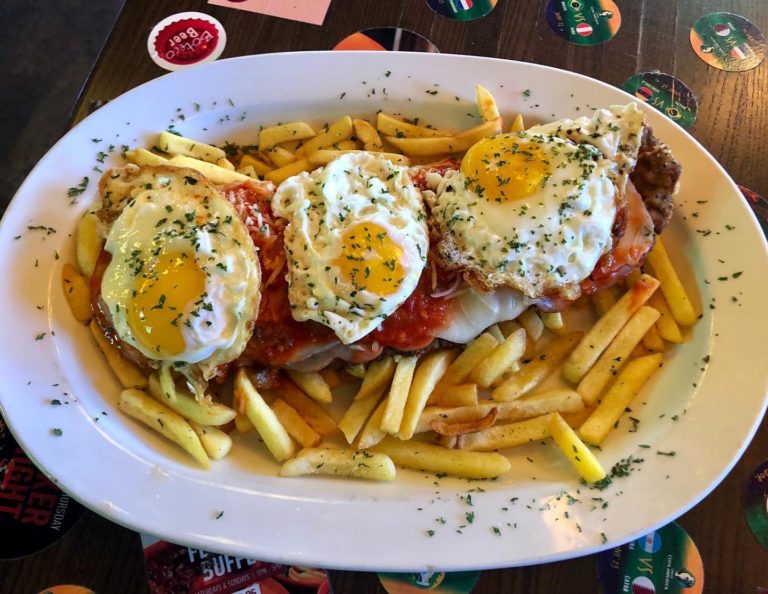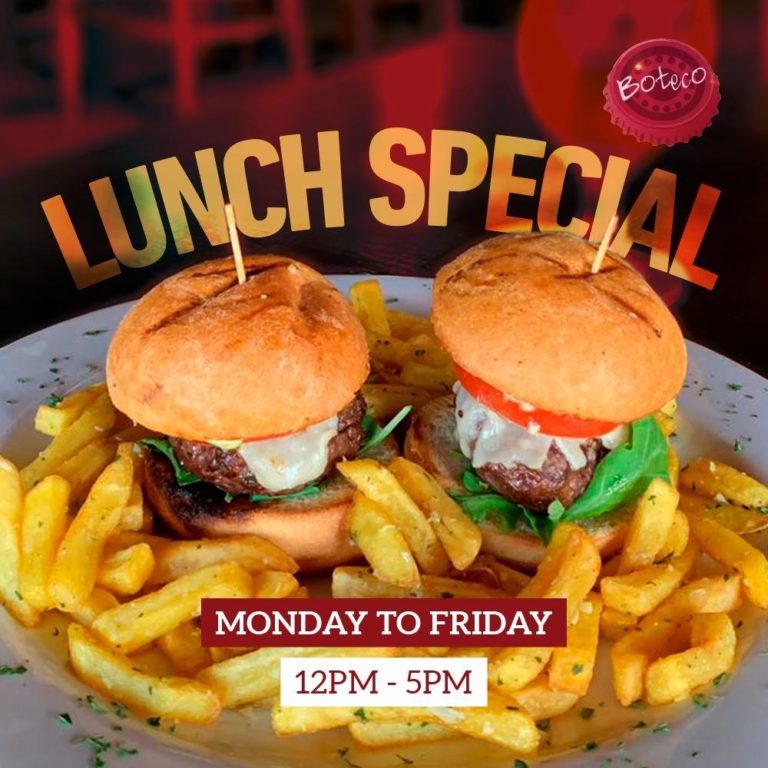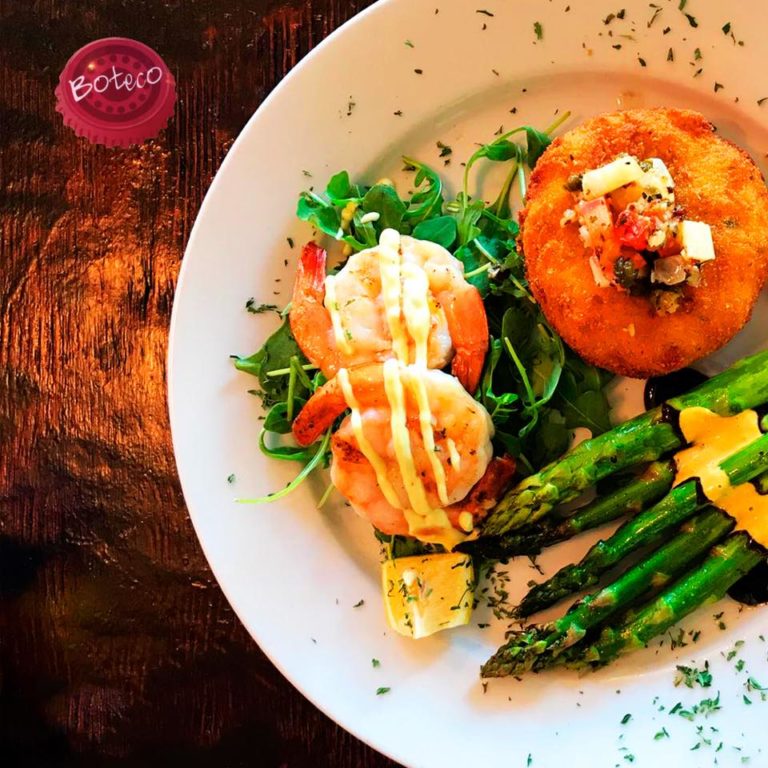 Previous
Next

ORDER ONLINE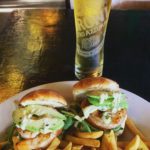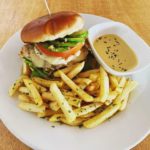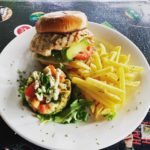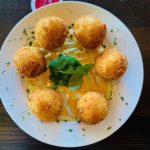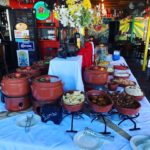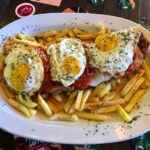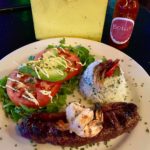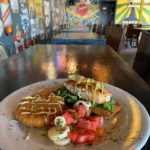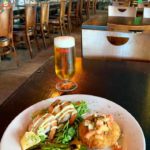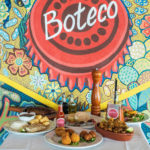 Bebidas (Drinks)
Sucos (Juices)
Salgados (Appetizer)
Porcoes (Sides)
Prato Principal (Entrees)
Salada (Salad)
Sobremesas (Desserts)
Bebidas (Drinks)
Soft Drink$3.00Iced Tea$3.00Guarana Diet$4.00Coconut Water$4.00Water$2.00Guarana$3.00
Sucos (Juices)
Limonada Suica$4.00
Fresh Swiss lemonade.
Abacaxi com Hortela$4.25
Fresh pineapple and mint.
Morango$4.25
Fresh strawberry.
Maracuja$3.00
Passion fruit.
Cranberry$3.00
Salgados (Appetizer)
Pao de Queijo$4.95
6 piece cheese bread.
Bolinho de Bacalhau$9.95
6 piece fried codfish croquette.
Bolinho de Aipim com Carne Seca$9.95
5 piece yucca croquette filled with shredded jerked beef.
Coxinha de Frango$8.95
5 piece chicken croquettas and catupiry cheese.
Polenta Frita$6.95
8 piece fried corn meal served with olive, garlic and parsley oil.
Frango a Passarinho$12.95
Fried chicken with garlic and parsley.
Coracao Acebolado$9.95
Chicken heart sauteed with onions and garlic served with french fries.
Calabresa Acebolada$12.95
Calabresa sausage sauteed with onions and garlic served with french fries.
Picanha Acebolada$12.95
Top sirloin sauteed with onions and garlic served with french fries.
Pastel de Queijo$2.25
Fried turnover stuffed with cheese.
Pastel de Carne$3.50
Fried turnover stuffed with beef.
Pastel de Frango e Catupiry$3.25
Fried turnover stuffed with chicken and catupiry.
Espetos$3.00+
Skewers.
Porcoes (Sides)
Arroz Branco$3.00
Brazilian white rice.
Batata do Boteco$4.00
Cooked potatoes.
Feijao Preto$3.00
Black beans.
Feijao Tropeiro$4.00
Traditional beans with yucca flour, fried sausage and eggs.
Caldinho de Feijao$5.00
Black beans and bacon broth.
Salada Simples$4.00
Lettuce, tomatoes and onions.
Mandioca$5.00
Fried yucca.
Batata Frita$4.00
French fries.
Prato Principal (Entrees)
Bisteca Acebolada$14.95
12 oz. pork meat with bone sauteed with onions and garlic.
Picanha Fatiada Na Chapa$23.95
13 oz. grilled top sirloin steak.
X-Burger$13.95
8 oz. homemade picanha burger.
Strogonoff$12.95
Choice of chopped picanha or chicken on pink sauce and mushrooms.
Prato da Mae Frango$13.95
Grilled chicken.
Prato da mae Picanha$15.95
8 oz. top sirloin steak.
Prato da Mae Mahi Mahi$16.95
Grilled mahi mahi filet.
Moqueca do Boteco$20.95
Brazilian style mahi-mahi fish, cooked shrimp with bell and sweet peppers, onions, tomatoes, dende oil and coconut milk.
Salada (Salad)
Salada Brasileira$9.95
Iceberg lettuce, tomato, heart palm, olives, egg and onion.
Carpaccio a Moda Paulista Salad$13.95
Thin sliced raw meat over arugula with sao paulo dressing (capers, mustard, olive oil and Parmesan cheese).
Italian Salad$10.95
Arugula, tomato, onion, avocado and heart palm.
Salada de Camarao Alho e Oleo$15.95
Garlic and olive oil shrimp on a bed of arugula.
Sobremesas (Desserts)
Brigadeiro$2.00
Brazillian chocolate truffle.
Mousse de Maracuja$5.00
Passion fruit mousse.
Mousse de Chocolate$4.50
Chocolate mousse.
Pudim de Leite$4.50
Brazilian flan.
Guava Cake$4.95Bolo de Rolo de Guava$4.95Bolo de Rolo de Doce de Leite$4.95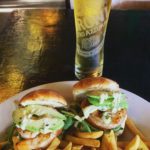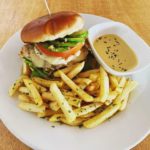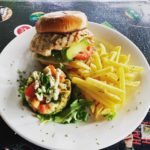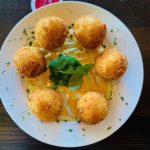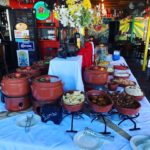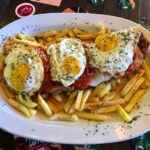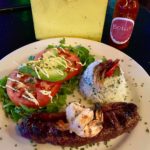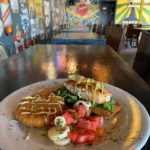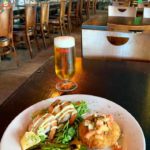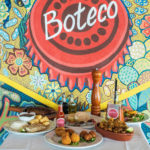 Where WE ARE
Boteco is located at 916 NE 79th Street, Miami, Florida
CALL OR TEXT +1 (305) 345-7615
Follow on Instagram
This error message is only visible to WordPress admins
Error: API requests are being delayed for this account. New posts will not be retrieved.
There may be an issue with the Instagram Access Token that you are using. Your server might also be unable to connect to Instagram at this time.
Contact us
Enjoy the brazilian experience