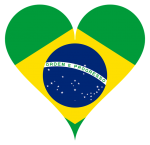 BRAZILIAN FOOD & DRINKS EXPERIENCE IN MIAMI​

In Brazil, a "boteco" is a low-key, stress-free bar where you can enjoy a cold beer and cocktails. That's exactly what Boteco Miami is for the Brazilian community in South Florida!
It's that welcoming bar just around the corner. Boteco Miami has been part of the community for over 10 years, offering the best in Brazilian food, drinks and culture!
Brazilians gather at Boteco for samba nights, futebol (aka soccer) matches and for their famous feijoada, a traditional dish made of beans, meats and accompaniments like farofa, sausage, fried bananas and collard greens. Feijoada is served buffet-style on weekends, with five different varieties of the dish to choose from. The sides include pork and beef loin, sausages, bacon bits, fried bananas and farofa. We also offer dessert and salads," said Sueli Quintino Wise, who works as a server at the restaurant.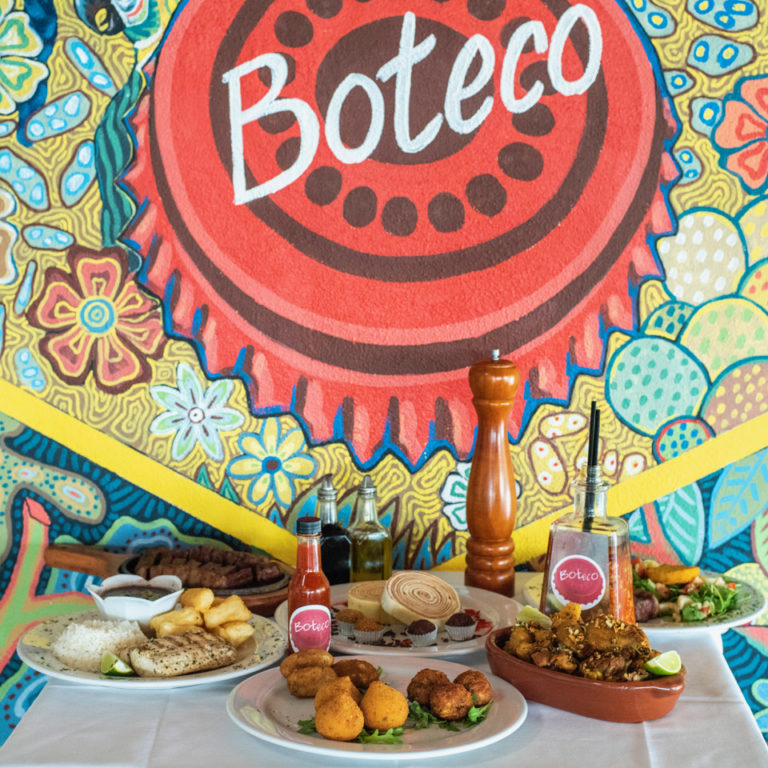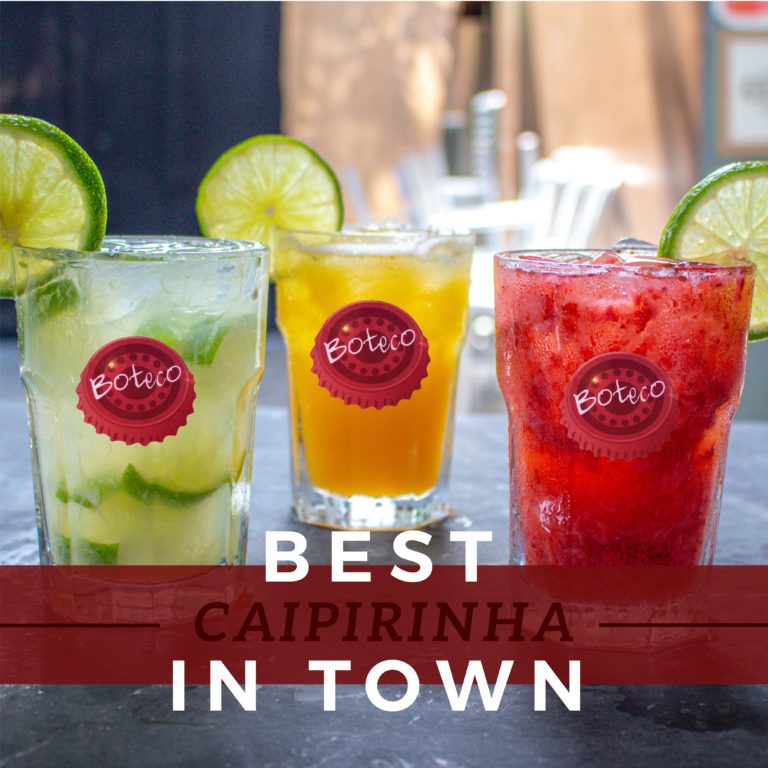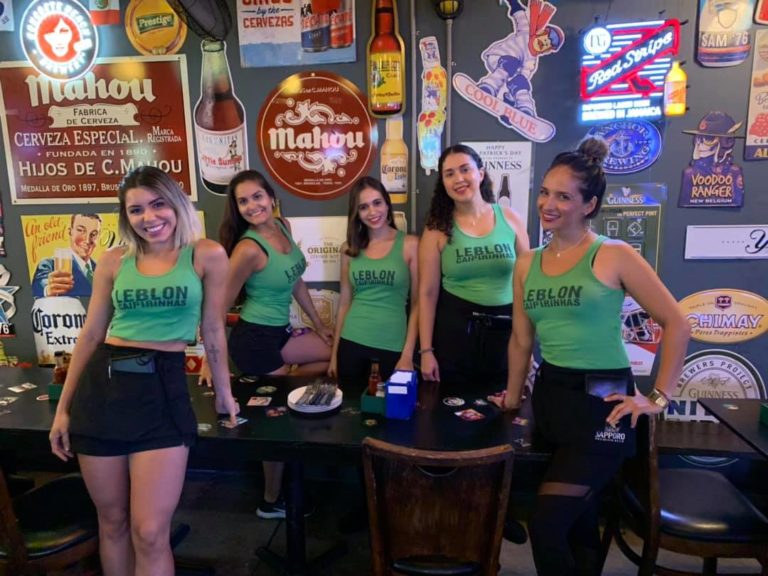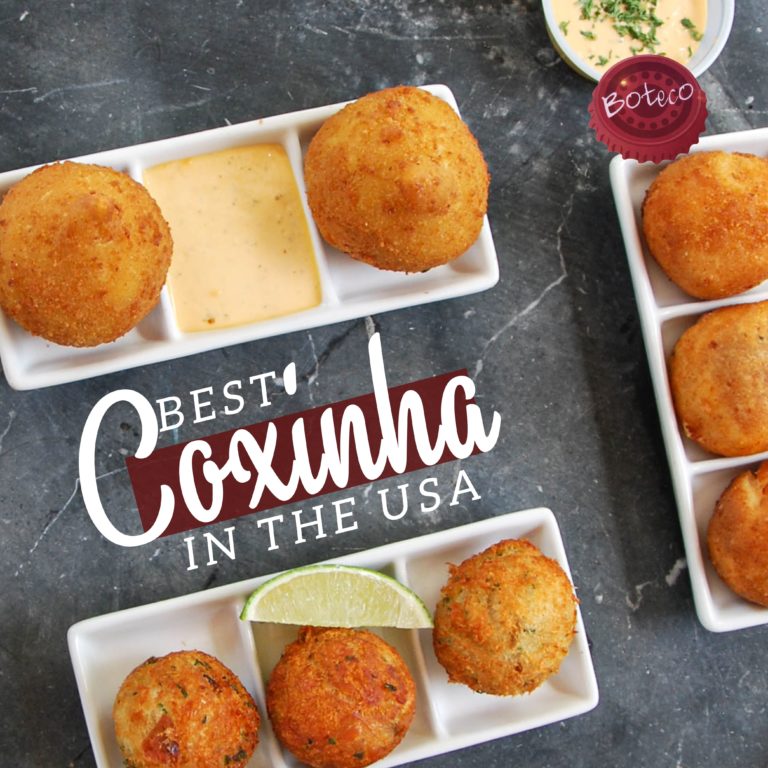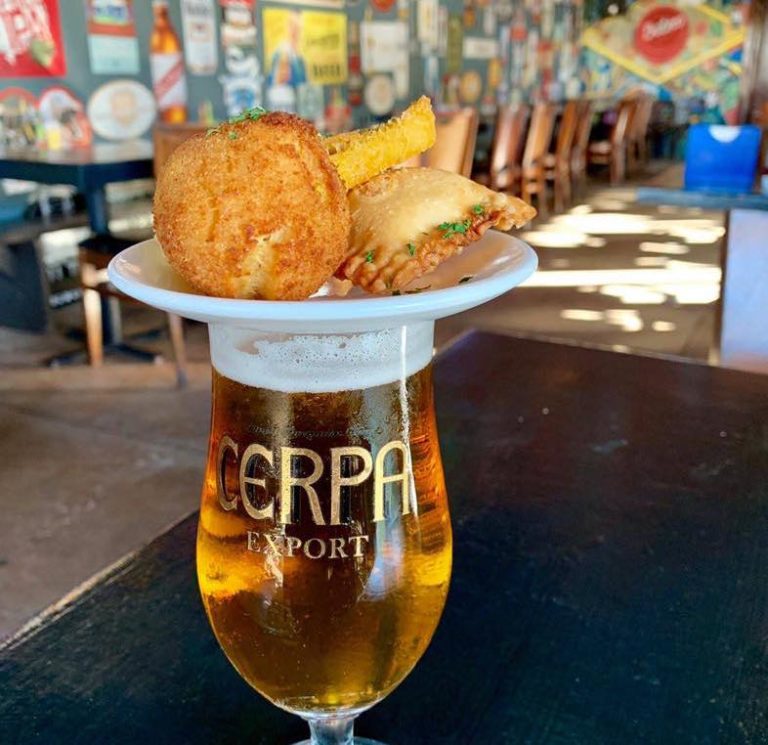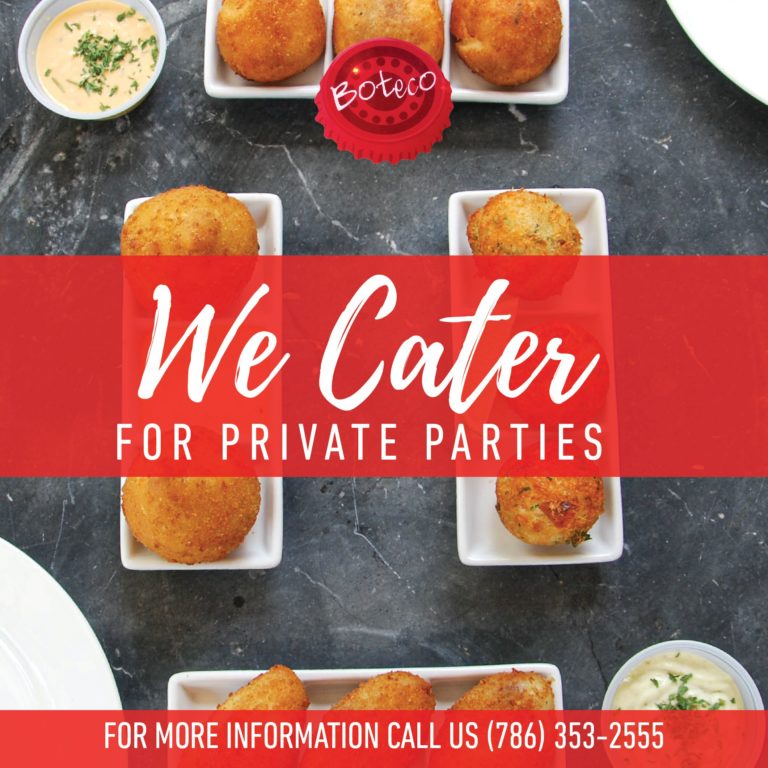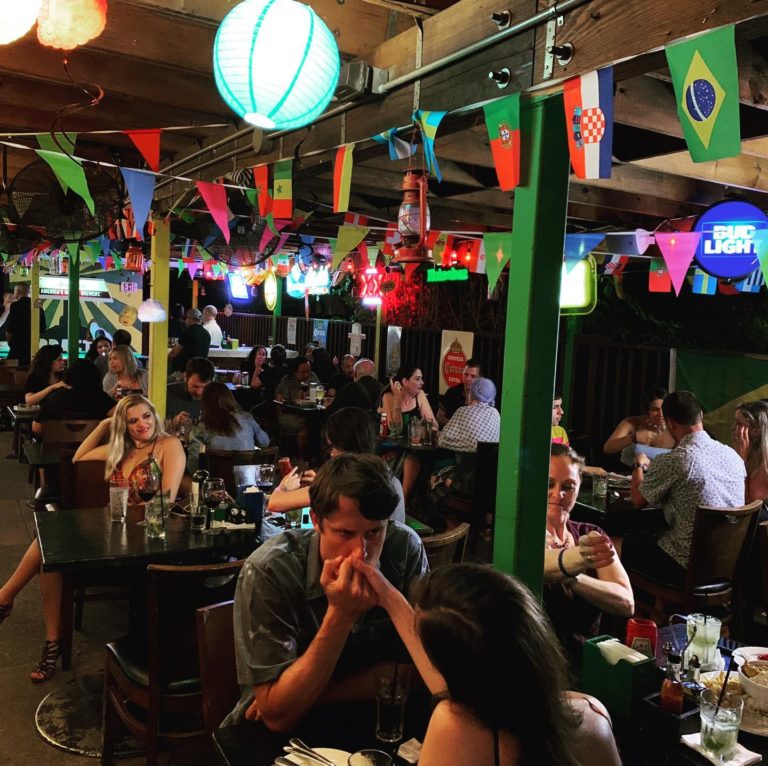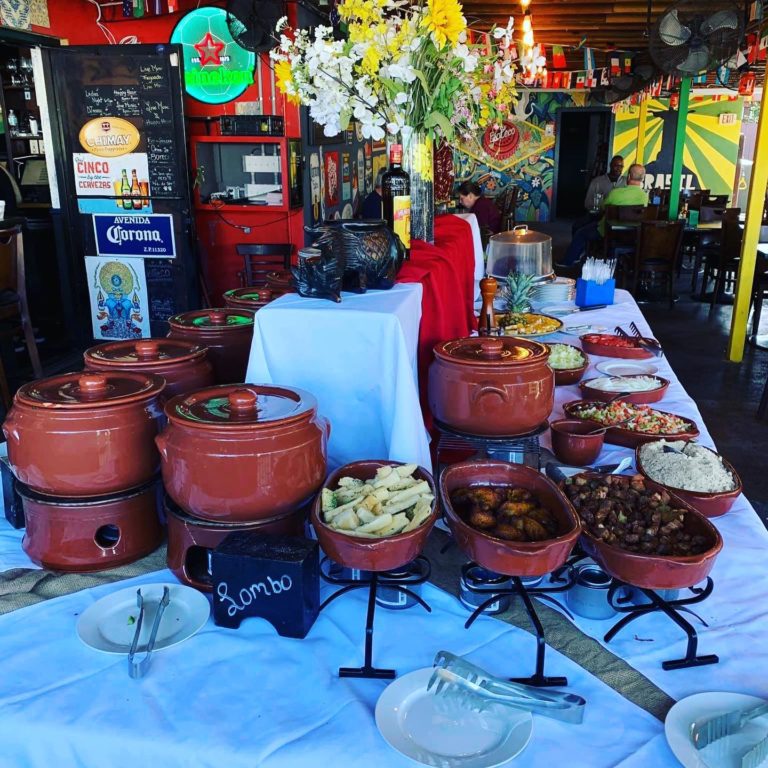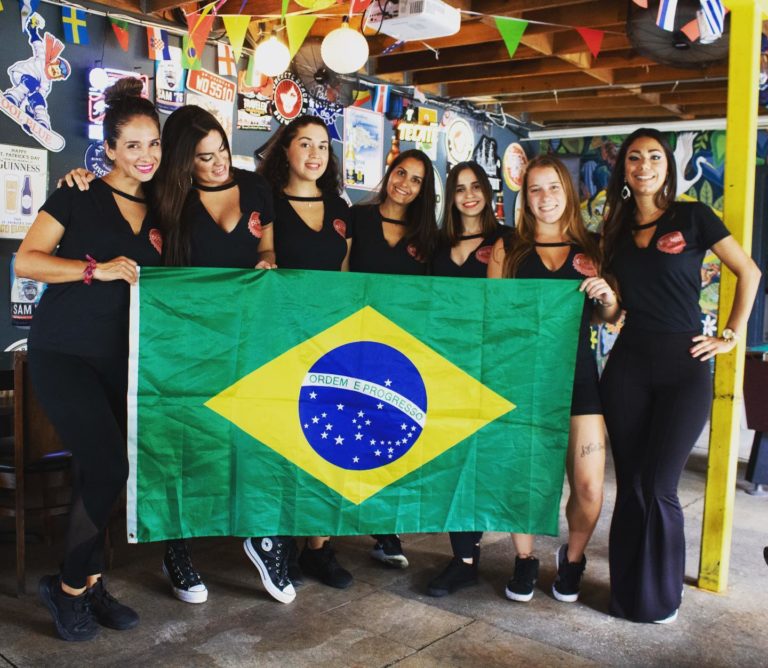 Bebidas (Drinks)
Sucos (Juices)
Salgados (Appetizer)
Porcoes (Sides)
Prato Principal (Entrees)
Salada (Salad)
Sobremesas (Desserts)
Boteco is located at 916 NE 79th Street, Miami, Florida

CALL +1 786 353 2555
Enjoy the brazilian experience